Our mission is to build a more inclusive Atlanta by staging festive multicultural and educational programs that celebrate, build connections among and advance Atlanta's diverse communities.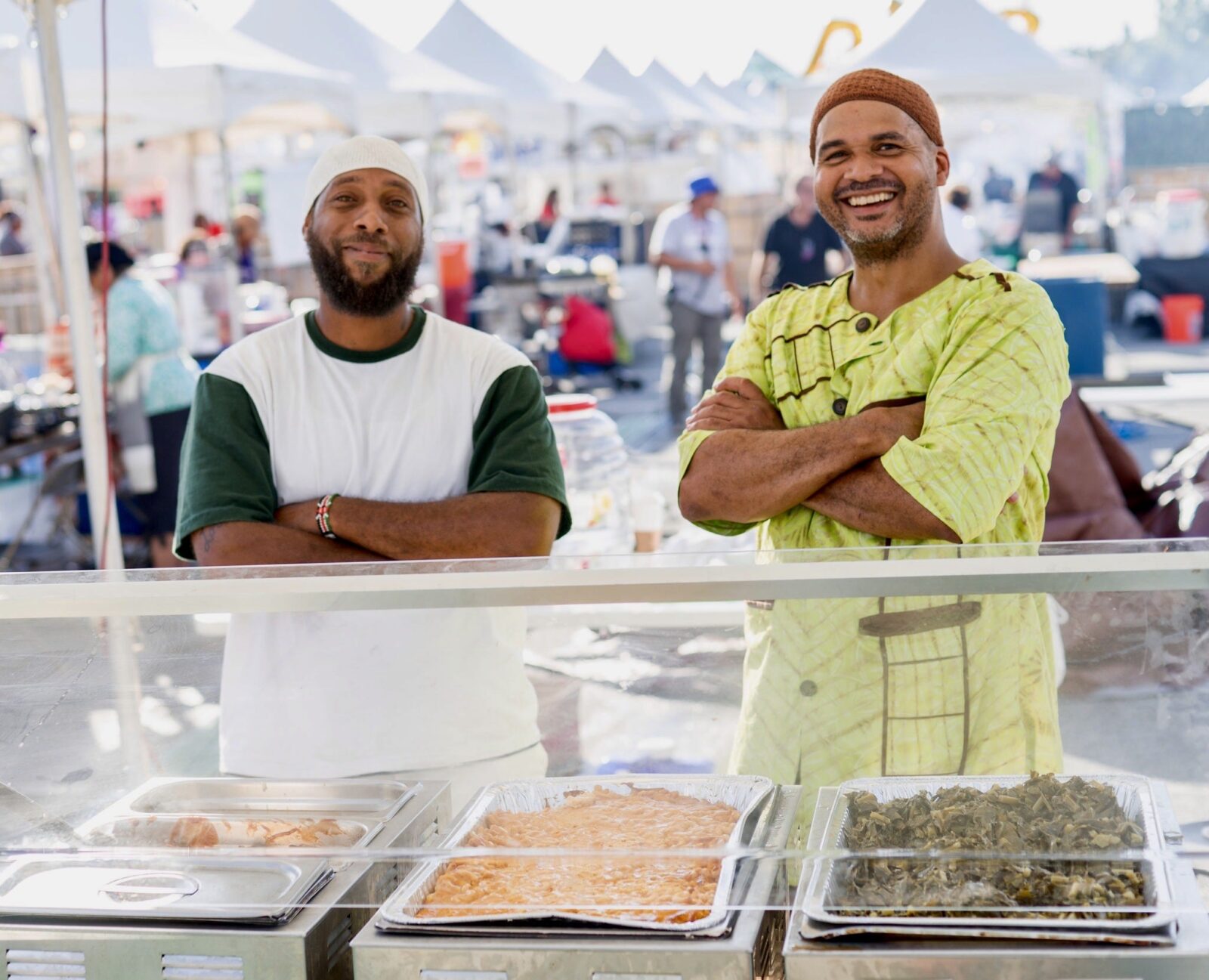 The Atlanta International Night Market (AINM), a 501(c)3 nonprofit, was founded in 2016 by a group of friends from different backgrounds. All came from underrepresented communities and sought to share a more profound understanding of their cultures with the broader Atlanta community. The Atlanta International Night Market was born of a need to strengthen that awareness. With the event as a tapestry, the AINM team has woven cultural arts, education, and cuisine into a singular platform to both enrich and display the vibrant multicultural diversity that is Atlanta.
Our initial event debuted the fall of 2016 in the City of Norcross with a total of 6,000+ attendees in one night. Over the next several years, we have grown those numbers to 50,000+ attendees and 120+ vendors at each of our signature events. With the exponential growth of the annual Night Market event, the AINM team has recognized the need for additional programs to further our mission: the enrichment of our community by promoting cultural diversity through cuisine, arts, and educational programming.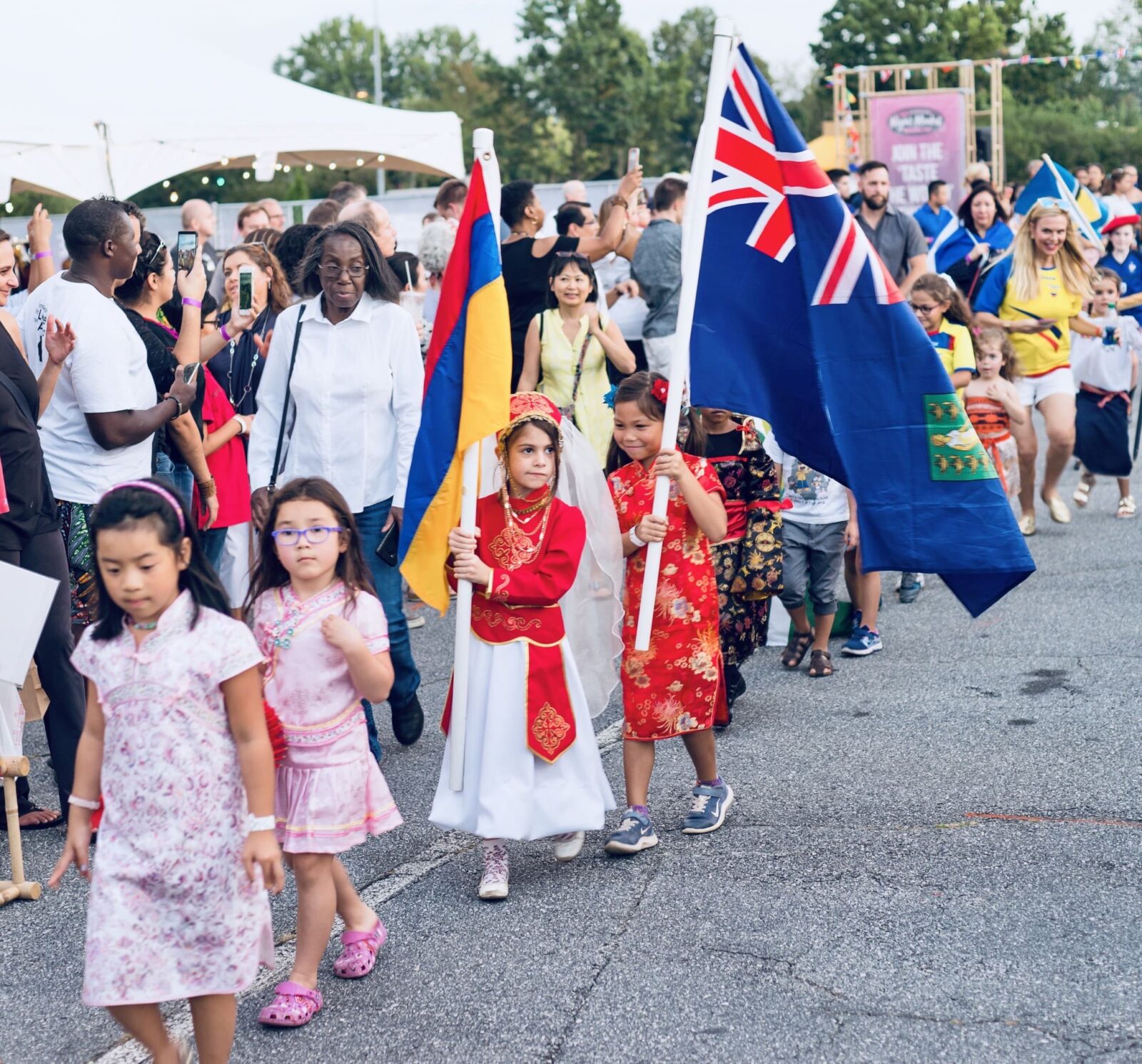 We host large-scale multi-cultural festivals in various cities throughout the metro area that elevate and promote underrepresented communities in Atlanta. Since our founding in 2016, our events have ranged from 5,000 attendees for a smaller Neighborhood event to 50,000+ for one of our signature festivals.
We educate the community at large about the wide range of cultures here in metro Atlanta. At each event, there are food and retail vendors representing cultures from around the world and performances on main stages that showcase cultural dance, music and instruments from different cultures.
We raise money for our foundation to further our DEI focused mission. The money we raise is used by our foundation to support causes that align with our mission. This includes supporting leadership programs that cater to underrepresented groups as well as supporting non-profits that further our DEI mission.
WANT TO SHOW YOUR SUPPORT?