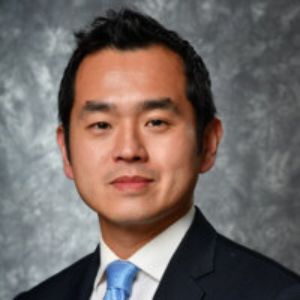 Jeff has been a part of the Atlanta International Night Market since 2016 shortly after it's creation. His first leadership role was as Treasurer before election to President in 2019 where he hopes to further and expand the Night Market's mission to elevate underrepresented communities.
Jeff was born and raised in metro Atlanta so has seen the huge changes in our communities. He received a B.S. in Chemical Engineering from Georgia Tech and an MBA in Marketing from Georgia State. He is a Retirement Plans Leader at Koch Industries, one of the largest private companies in the world with over 120,000 employees.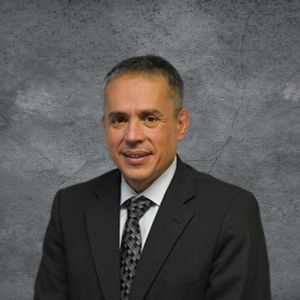 WANT TO SHOW YOUR SUPPORT?